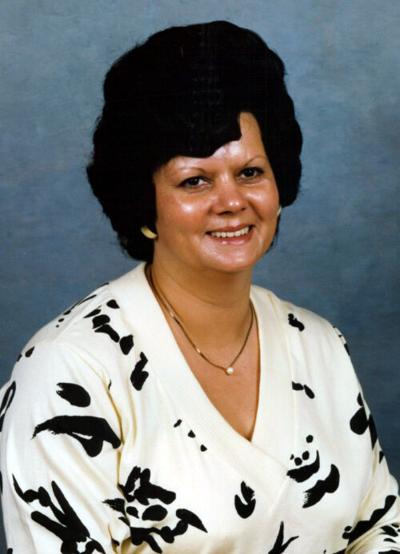 Betty Jewell Fleming, 76, Leighton, passed away on Tuesday, June 6, 2023. Visitation will be Thursday, June 8, from 6:00 – 8:00 p.m. at Morrison Funeral Home, Tuscumbia. The funeral service will be Friday, June 9, at 11:00 a.m. in the funeral home chapel with Bro. Mike Weldon officiating. Interment will be in Hard Shell Cemetery, Town Creek.
Betty was a member of Blythe Memorial Methodist Church. She was preceded in death by her children, Tammy and Tony Vines; parents, Pride and Grace Campbell Dawson; brother, Pride Dawson, Jr.; sisters, Rose Scoggins, Kathy Dawson, and Mary Gail Dawson; grandson, Ryan Vines; and granddaughter, Haisley Grace McGee.
Betty is survived by her loving husband of fifty years, James Dwight Fleming; children, Gerald Vines (Bridgett), David Vines (Teresa), Melissa Vines, and Teresa McCormack (Kenneth); brother, Billy Ray Dawson (JoAnna); sisters, Lois Holt, Audrey Carey, and Joyce Ayers (Jerry); grandchildren, Ashley, Casey, Lindsey, Chris, Jessie, Kayla, Trenton, Brittany, and Jordan; great-grandchildren, Leo, Mia, Zoey, Landon, Emma, Oliver, Clayton, and Joey; and a host of nieces and nephews.
Friends and family will serve as pallbearers.