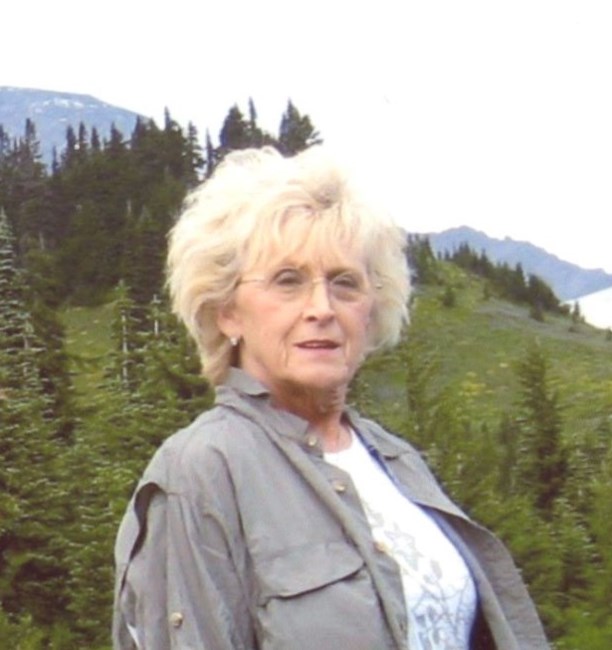 Sarah Linnell Mattox, 76, of Decatur, passed away on Tuesday, April 25, 2023. Visitation will be on Friday, April 28, 2023, from 12:00 PM to 3:00 PM at Roselawn Funeral Home. The Celebration of Life will begin at 3:00 PM with Dr. Chuck Elliott and Dr. Bob Walker officiating. She will be laid to rest at Roselawn Cemetery immediately following the service.
Sarah Mattox is survived by her husband of 54 years, Russell Mattox; 3 sons, Mark (Merrellyn) of Birmingham, Zane (Mindy) of Decatur and Derek (Cathryn) of Birmingham; 8 grandchildren, Merri-Morgan (Matt) Ouellette, Ashley Mattox, Christopher Mattox, Cole Mattox, Drew Mattox, Kyle Mattox, Tyler Mattox and Mary Carson Collins.
She was preceded in death by her parents, Wilbur and Ruth Hopkins.
Sarah was born September 6, 1946 in Decatur, AL. Her proudest career accomplishment was being a nurse for Dr. J. Robert Johnson and Dr. Michael Hennigan. Sarah was a member of Beltline Church of Christ, where she taught the toddler's class for many years. She was also active in medical missions in Guyana, Haiti, Mexico and Cuba for over 20 years. She was an avid reader and enjoyed traveling and hiking with her husband, and hunting with her boys at the farm.
A special thank you to the amazing staff and nurses at North Alabama Hospice, Dr. Heather Shah, Dr. Chad McElroy, and to all Sarah's amazing friends for the care, food, cards, visits and prayers.
In lieu of flowers, the family requests memorials be made to St. Jude, Rainbow Omega, North Alabama Hospice, and Beltline Church of Christ Christian Service Mission.