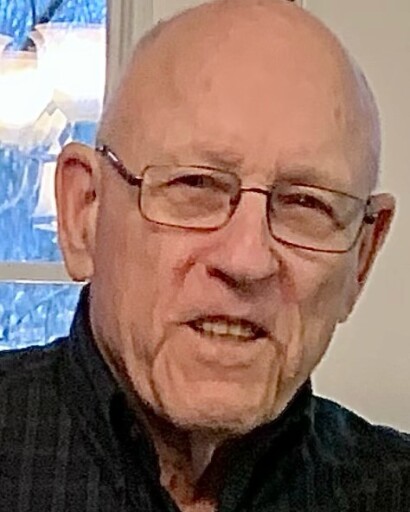 It is with heavy hearts that we announce the passing of James Frederick Stagg, a beloved husband, father, grandfather, and great-grandfather. James was born on January 23, 1943, in Hattiesburg, MS, to the late John O. Stagg and Loraine McLelland.
On December 4, 1962, James entered into a lifelong journey of love and partnership when he married his cherished wife Shannon Stagg. Together, they built a beautiful life filled with love, support, and unwavering commitment.
As a devoted member of Phillips Chapel for the last few years of his life and before that he served in many churches and ministries for 40 years, James exemplified the values of faith and service. He shared his deep wisdom and knowledge as a Sunday School teacher and was an essential member of the congregation. In his spare time James enjoyed being outside, operating his ham radio, and spending time with his family.
James Frederick Stagg peacefully left this world on November 16, 2023. He leaves behind a legacy of love and cherished memories.
He is survived by his wife, Shannon Stagg of Waynesboro, TN; three daughters, Shannon (Stagg) Dixon and husband Dr. William C. Dixon IIII of Tallahassee, FL, Dayna Smith and  Shawn of Lebanon, TN, Rebekah Kay May and  Jonathan of Columbia, MS; seven grandchildren, Malone Smith, Carson Crews, Cullen Smith, Libby Dixon, Claire Smith, Meredith Crews, John Henry Dixon; a great-grandchild, Rhayne Crews.
In addition to his parents James was preceded in death by his brother W.F. Stagg.
Funeral services will be announced at a later time by Moore Funeral Home in Hattiesburg, MS.