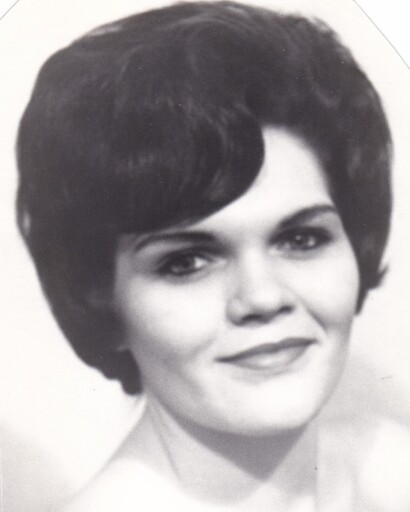 Betty June White, 79 of Double Springs, passed away Thursday, November 16, 2023 at Walker Baptist Medical Center.
She was born December 5, 1943, in Jasper, Alabama.
A visitation will be held on Monday, November 20, 2023, from 12:00pm until 2:00pm at Double Springs First Baptist Church where funeral services will follow at 2:00pm. Burial will follow the services at Double Springs Memorial Gardens. Brother George Whitten and Brother Phillip Twilley will officiate with music by pianist, Mr. Lynn Bailey, and vocalist, Mr. Steve Harris.
Betty is survived by her husband, Waymon Clovis White; son, Larry White; daughter-in-law, Alana White; grandchildren, Lara White, Sam White, Caleb White, and Andrew White; sisters, Bobbie (Hobby) Walker and Jannie (George) Lester; and a host of nieces and nephews and friends.
She was preceded in death by her parents, James M. "Sam" Harris and Stella L. Harris; grandparents, Stephen Roscoe and Cecelia Ann Harris, and Joseph Andrew and Angelina "Lizzie" Whisenhunt.