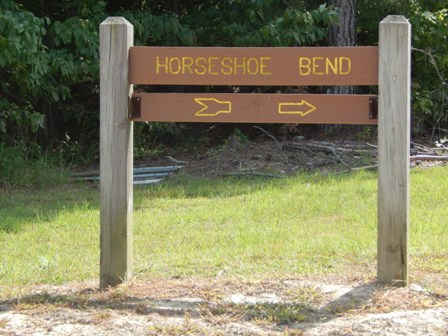 RUSSELLVILLE-On Tuesday, July 3 authorities have learned more information about the skull that was found in June by individuals who were hiking in the flood zone area across the water from Horseshoe Bend Campground in Franklin County on June 9.
According to Franklin County Sheriff Shannon Oliver the forensic report states the skull belongs to a white male between the ages of 18 and 49.  It also states that evidence indicates the individual has been dead from two to seven years.
Sheriff Oliver on Tuesday asked the public for help with further information that could lead to identification of the skull.
Anyone that might have any information regarding this matter or if someone thinks that this could be a missing relative contact the law enforcement agency that took the missing person report should also direct that agency to call the sheriff's office at 256.332.8811