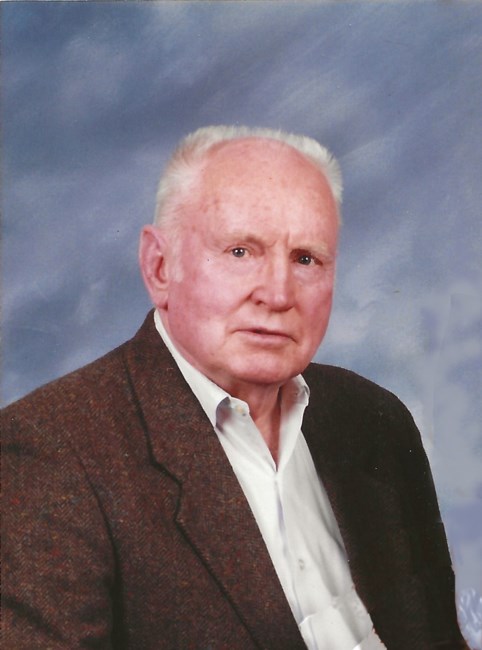 A service to celebrate the life of Willie D. "Bill" King, 93, will be held at 2:00 pm Friday at Memorial Funeral Home with burial to follow in Valley of the Dogwood Cemetery. Visitation will begin at 12 noon until service time.
Mr. King passed away on Tuesday September 5, 2023 at his son's home in Bruce, MS. He was born on September 29, 1929 in Hardin County, TN to the late Willie D. King, Sr. and Bertha Elizabeth Hardin King. He was a lifelong resident of Corinth and a life-long member of Foote Street Church of Christ.
Bill was the youngest of six-siblings; Charles King (Margie), Mariah Melvin (Ray), Nellie Rogers (Olen), and two-brothers that passed away at childhood, William Thomas King and JB King.
He married Lula Irene Page on September 1, 1950 and they were blessed to celebrate 73 years of marriage together. While Bill was a member of the United States Air Force, they made homes in various stations such as Hawaii, New Mexico, Florida and New Hampshire before returning to Corinth. He worked many years for Columbia Gulf Transmission Company before retiring in 1997.
He was preceded in death by his parents and his siblings.
Left to carry his memories are his wife, Lou King; son, Michael King (Ann) of Bruce; grandson Brett King (Melissa), great-granddaughter, Isabel King of Bruce; brother in law, Bill Page of Pickwick; special caregiver, Melania Jing Ivy and a host of nieces, nephews, family and friends.
Online condolences can be left at www.MemorialCorinth.com.
Memorial Funeral Home is in charge of the arrangements.