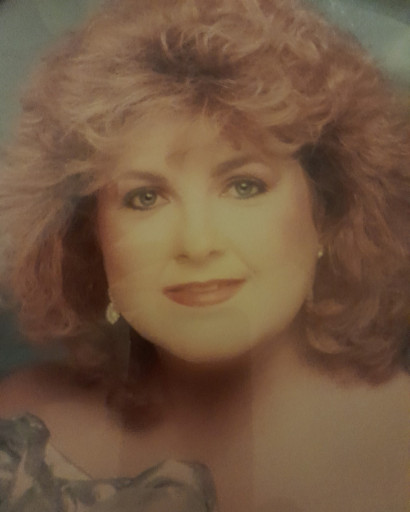 Rebecca Lynn Johnson-Hans was born April 3, 1955 in Chandler, AZ, the daughter of the late Robah Johnson Jr. and Phyllis Bohannon Johnson. She departed this life on September 15, 2023 in Selmer, Tennessee at the age of 68 Years, 5 Months, 12 Days.
She retired from home health services and was a member of the Ladies Auxiliary of the American Legion post 97 of Adamsville, TN. She loved flowers and singing along with the radio.
She is survived by her husband, Robert May of Lexington, TN; a son, Anthony Montgomery Whitson of McKenzie, TN; sister-in-law, Becky Shelby; stepson, Robbie May both of Selmer, TN; and cousins.
In addition to her parents, Mrs Johnson-Hans was preceded in death by a daughter, Brittany Johnson-Hans; two brothers, Chris and Lyle Johnson.
Rebecca's wishes were for her body to be donated to the University of Tennessee of Knoxville Anthropology Department. No services to be held.