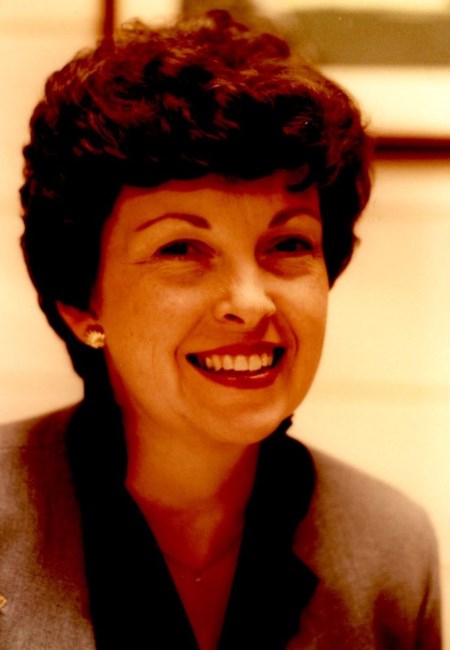 Nell D. Reagin, of Decatur, AL, passed away on September 24, 2023. Visitation will be held on Saturday, September 30 from 12-1 PM at Roselawn Funeral Home with A Celebration of Life service to follow at 1 PM in the chapel. She will be laid to rest at Roselawn Cemetery in Athens, AL.
Nell D. Reagin is survived by her daughter Amy L. Reagin, son Daniel C. Reagin and his wife Susan C. Reagin, grandson Kris Bennefield, great grandson Brielan Ivey, brother-in-law Wayne Reagin and his wife Bonnie, nephew Phillip Reagin, and niece Kim McLaughlin survive Nell D. Reagin.
She is preceded in death by her father Polk Daly, mother Ora Daly, her husband Morris Reagin, and grandson Ashley Reagin, mother-in-law Annie Lee Reagin and father-in-law Raymond (Bud) Reagin.
Nell was an active member of Beltline Church of Christ from the 1960's until 2023. She graduated from Athens Bible School. She worked at Art Belew Chevrolet then she worked as a secretary at Memorial Drive Church of Christ, which is now Beltline Church of Christ from 1966-2002.
In lieu of flowers, memorials may be made to Beltline Church of Christ Mission Fund 2159 Beltline Rd. SW. Decatur, AL 35601.