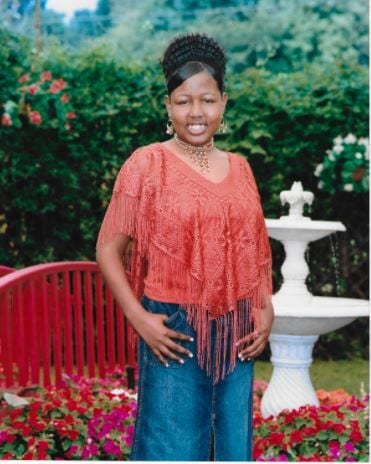 Ms. Kandice Lacole Fuqua, 33, died Sunday, August 9, 2020.
She is survived by her father, Howards Asher; brothers, Roderick Fuqua, Kristopher (Tracey) Fuqua, Taylore Fuqua and Terrance Woods; sisters, Brittani (Christopher) Fuqua and Roxie Hips; maternal grandparents, Lester and Wayne Fuqua; paternal grandmother, Easter P. Asher; nephews, Desmond, Deondre, Travis and Jeremiah; nieces, Mackenzie and Madalyn; godmother, Patricia (Kevin) Cole.
Public viewing will be today from 11-8 p.m. at Saints Funeral Home, located at 330 W. Tennessee Street in Florence. Graveside service will be Saturday, August 15th at 11:00 AM at Butler Cemetery in Rogersville.
Online condolences can be made at www.saintsfuneralhome.com Saints Funeral Home directing 256-275-7566.