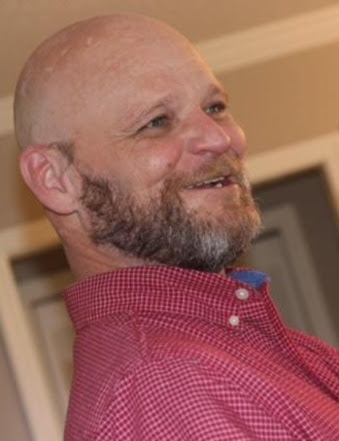 Jeffrey Shane Berry, 53, of Florence, passed away Sunday, June 4, 2023 at his residence. He was a 1988 graduate of Lexington High School and always full of life. Jeff was an avid Alabama fan, excellent cook and loved his family dearly.
Visitation will be Wednesday, June 7th from 9 – 10 a.m. at Rogersville Funeral Home. The funeral service will follow in the chapel with Brian Murphy officiating. Burial will be New Hope Cemetery. Pallbearers will be Tim Berry, Mike Berry, Johnny Berry, III, Byron Newton, Blake Newton, Will Young and Colin Faust.
Jeff was preceded in death by his father, Johnny Berry, Jr. He is survived by his daughter, Cara Grace Berry (Will Young); mother, Betty Jean Berry; siblings, Tim Berry, Mike Berry, Johnny Berry, III (Dana) and Amy Newton (Byron); nieces and nephews, Anthony, Elisabeth (Colin), Hannah (Trevor), Lindsay, John Adam, Baylee (Tyler) and Blake; several great nieces and great nephews.