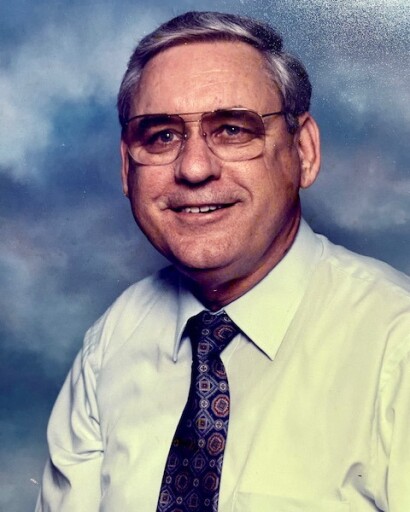 Homer L. Bigham
December 10, 1935 — November 17, 2023
Boaz
Bigham, Homer L. of Boaz, Alabama transitioned to his heavenly home on November 17, 2023 at the age of 87. Homer was born in Cutler, IL.
Homer began his retail career at Woolworth in 1956. He managed department stores across the northern and southeastern U.S. holding multiple senior positions. His managerial talents were recognized by pioneer Sam Walton and in 1979 he joined the Wal-Mart corporation embarking on a successful career opening and managing multiple Wal-Mart locations across Alabama opening one of the first supercenters in north Alabama where he would eventually retire in Boaz, Alabama. In retirement, he and his wife Martha enjoyed years of extensive travel and adventure. Blessed with a sharp mind and a great sense of humor, this was displayed until the day of his passing. Homer enjoyed the art of conversation and never met a stranger.
He was preceded in death by his parents, Homer O. Bigham and Ruby R. Bigham; his former wife Linda T. Bigham and son Bradley D. Bigham.
He is survived by his wife of 32 years, Martha Ashley Bigham.
Children: Eric (Tracey) Bigham of Chelsea, AL, Tonya (Shon) Lee of Montgomery, AL, Melissa (Todd) Freshwater of Boaz, AL and Torre (Kriscenda) Aaron of Albertville, AL; sisters, Maridee Roth of O'Fallon, MO and Judy Runge of Murphysboro, IL
He had 11 grandchildren and one great grandson.
In lieu of flowers donations may be made to the American Diabetes Association or your favorite charity. Funeral arrangements by McRae Funeral Home and Hillcrest cemetery. On Tuesday, November 21 a private family graveside service will be held.