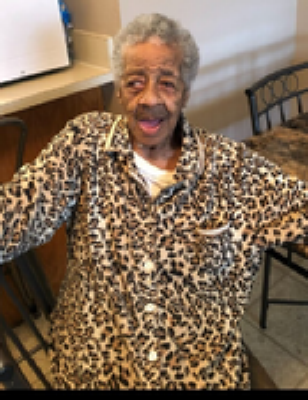 Graveside for Ms. Hazel L. Orr, 94, of Hartselle, Alabama, who passed away on Saturday, August 13,2022 at Decatur Morgan Hospital will be held on Saturday, August 20, 2022 at 12:00 Noon at Campground Cemetery located in Massey, Alabama.
Public viewing at the funeral home will be held on Friday, August 19, 2022 from 12:00 noon to 6:00pm and Saturday, August 20, 2022 from 9:00am-10:30am.
MASK ARE REQUIRED FOR ENTRY INTO THE FUNERAL HOME.