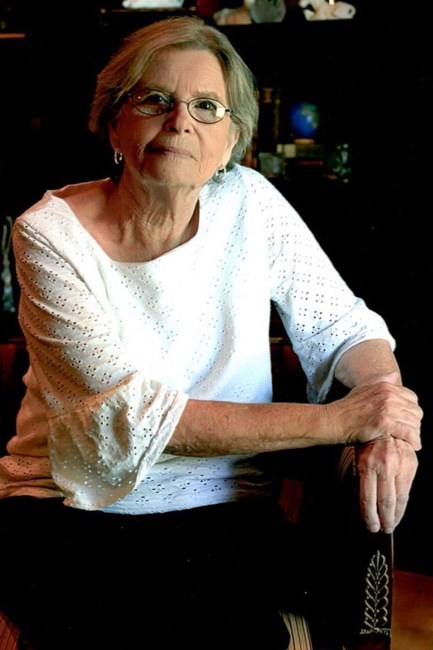 Elaine Sims Moody Nunnelee, 84, of Decatur, passed away on Thursday, November 16, 2023. Visitation will be on Sunday, November 19, 2023, from 12:00 PM to 2:00 PM at Roselawn Funeral Home. The celebration of life service will follow at 2:00 PM with Paul Cheshier officiating. She will be laid to rest at Roselawn Cemetery.
Mrs. Nunnelee is survived by her husband, John Nunnelee; four children, Mark Moody, Barry Moody Morris (Carol), David Moody (Donna) and Julie Moody Collins; 9 grandchildren, Amber Stuart (Kevin), Maxilynn Dempsey, Tammy Ballentine (Jeremy), Caitlin Fite (Winston), Delilah Moody Bovia, Jake H. Collins, Nicholas Morris, Savannah Collins and Stephen Morris; 11 great grandchildren, along with a host of nieces and nephews.
She was preceded in death by her parents, Mr. and Mrs. E.M. Sims and sister, Lula Hamm.
Mrs. Nunnelee was a lifelong Decatur resident, except for a few years where she loved in Clarkston, Michigan. She graduated from Athens Bible School and was a member of Flint Church of Christ. Her career was the Payroll Clerk at Goodyear, where she worked 3.5 decades prior to retiring. She loved being with her children, grandchildren and great grandchildren. She will be missed by many in the community.
Pallbearers will be Kevin Stuart, Winston Fite, Cole Stuart, Jake H. Collins, Nicholas Morris, and Stephen Morris.
Fond memories and expressions of sympathy may be shared at www.roselawnfhandcemetery.com for the Moody Nunnelee family.