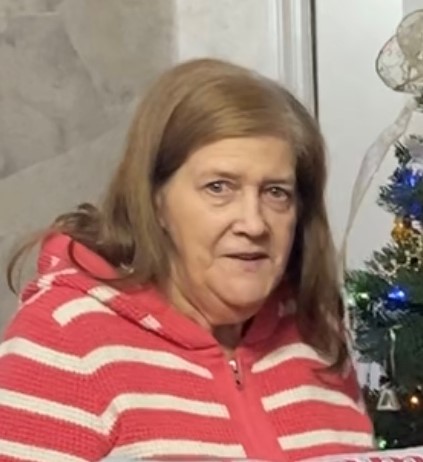 Deborah Goldie Callahan Kannenberg, age 71, of Florence, passed away June 7, 2023.  A memorial graveside service will be Saturday, June 17, 10:00 am, at Tuscumbia Oakwood Cemetery. Williams Funeral Home is assisting the family.
Ms. Kannenberg was preceded in death by her parents, James Edward and Frances Leach Callahan; and brother, Ricky Callahan.
Survivors in the family include, Joy Michelotti, Carol Nantt (Gary), Terry Thigpen (Karen), James Tune, Sue Woodward; and numerous others.