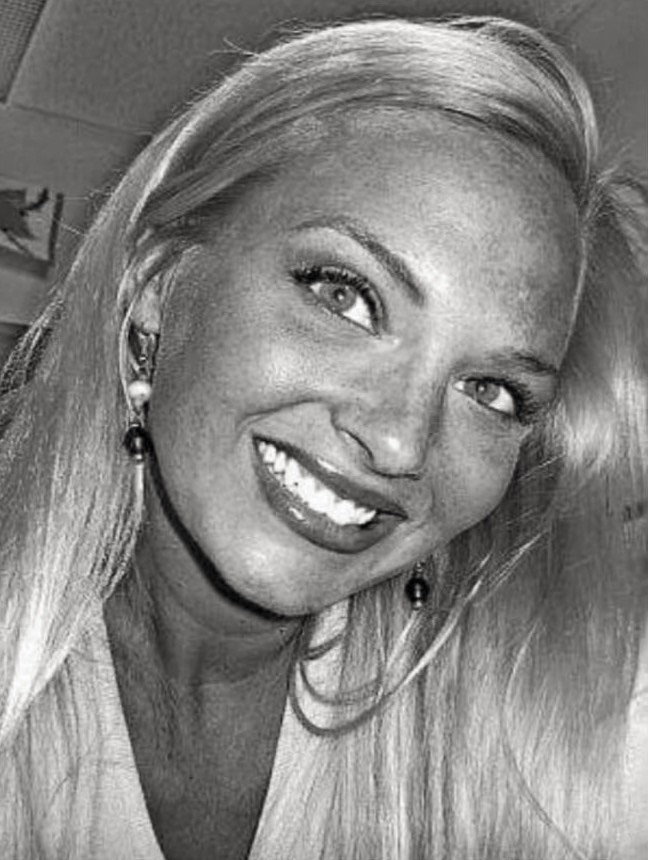 Christie Leigh McKinnon, age 48, of Florence, passed away September 20, 2023. A celebration of life will be planned at a later date.
She is survived by her husband, Scott McKinnon; parents, Michael and Clara Snodgrass; biological children, Olivia Wallace, Lola June Steadman, stepchildren, Lila, Brady, and Jace McKinnon. Additional survivors include siblings, Justin Snodgrass and Sara Snodgrass; grandchildren, Leilah King and Timber Inabinett; niece, Taylor, Bella, Sophie, Josie, and Tallie; and nephews Logan and Knox.
Christie devoted her life to the wellbeing of others. Those in need, the outcast, the hopeless, the voiceless, all found safe haven and strength in her presence.