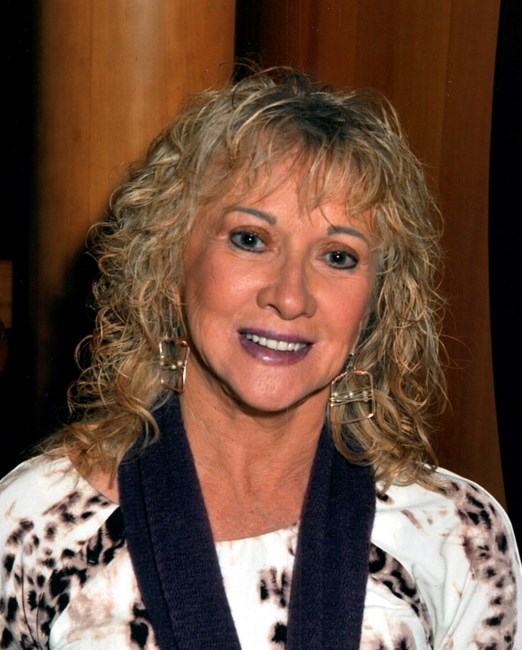 A Memorial Service to celebrate the life of Billie Colleen Jackson will be held at 3:30 pm on Sunday, August 13, 2023 at Pleasant Hill Baptist Church in Falkner, MS. Visitation will take place from 2 pm until service time in Falkner.
Billie Colleen Ayers Jackson "Jac" passed from this life to her eternal home on August 4, 2023. Born in Tippah County to the late Hugh and Wilma Faye Ayers on November 2,1939, she was the youngest of 3 children. During her early adult years, along with her sister in-law, Warrine Barkley, she was the co-owner of the Kut & Kurl beauty shop in Falkner, MS. She made lifelong friends after years of cuts, curls, and ear-piercings. Jac went to work for Dover Elevators and again made lifelong friends. Not one to be idle for long, after retirement from Dover, she went to work delivering expedited freight for Fedex and traveled extensively throughout the United States and into Canada. Retiring a second time, Jac moved to Clearwater, Florida and continued her adventures of making friends and living the sunny life. Being in Florida, there was never any shortage of visits from her children, grandchildren, and great-grandchildren. Returning to Falkner in 2021, she resided with her daughter Penny and son-in-law Butch. She was a member of Pleasant Hill Baptist Church.
Jac is preceded in death by her parents; sister and brother in law, Geneva Lewis (Roy); sister in law, Linda Ayers; and companion, Billy Misner.
Jac is survived by her daughters, Pam Bates (Rickey), Penny Robertson (Butch) and Lea Wommack; 8 grandchildren, Jonathan Bates (Bethanne), Justin Bates, Jessica Meeks (John), Jenna Mauney (Justin), Cole Robertson (Mandy), Jake Hodum (Kecia), CJ Terry (Charles) and Rece Wommack; 21 great grandchildren, Sydney, Bo, Laura Elizabeth, Jayla, Josie, Jackson, Jase, Elijah, Ella, Emma, Landon, Larson, Chloe, Lakelynn, Austin, Lance, Whit, Kinley, Levi, Aubrey and Mason; brother, Bill Ayers; nieces and nephews, Polly Hall (Dale) and Brad Ayers; and lifelong friend and sister by choice, Sherry Hill.
In lieu of flowers, donation may be made to the Pleasant Hill Baptist Church Cemetery fund.
Fond memories and expressions of sympathy may be shared at www.memorialcorinth.com for the Jackson family.
Arrangements are under the care of Memorial Funeral Home