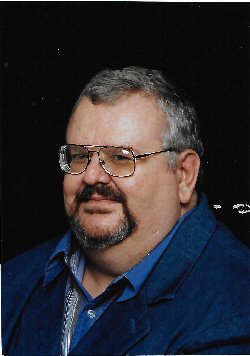 Anthony Patrick Neidlinger, 68 of Athens, Alabama, passed away on November 16, 2023 after extended health problems.
He was born May 11, 1955. He lived in West Terre Haute, Indiana and graduated from West Vigo High School in 1973. He went to Indiana State University and graduated with a BS in Chemistry. He worked at The Atlantic & Pacific Tea Company, Continental Company, Doxsee Foods, Sheds Foods, Sutler Company, Sweet Sue Kitchens and Volunteers of America.
He was preceded in death by his parents, Jake and Mary Neidlinger and daughter, Ashley Patricia Neidlinger of 15 months. He leaves his wife Deborah Neidlinger of 40 years of marriage. Cousins, Rose Thompson, Ruth Baker and Michael Stephenson.
He will be cremated and no funeral arrangements at this time.