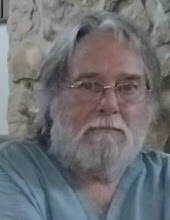 Paul Richard Reed, 77, of Athens, passed away Saturday, April 9, 2022.
He was retired from TVA/Browns Ferry, a member of Local #558 and a Mason.
Paul was preceded in death by his parents, James & Bobbie Reed and brother, James Reed. He is survived by his wife, Sherry Reed; sons, Jeffrey Allen Reed, Jerry Key Reed, Shannon Key Reed and Jay Richard Reed (Emalee Jo); grandchildren, Allen, Jimmy, Jerry and Joelle Reed and eleven great grandchildren.
There will be no service at this time.