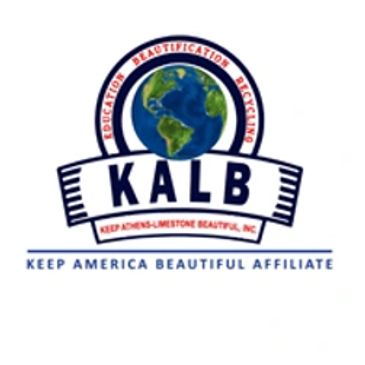 LIMESTONE COUNTY-Please join KALB for a cleanup of Richard-Martin Trailhead-South and the roadway intersections that the trail crosses.  The event will be held on Saturday, April 17 and will begin at 8:00 AM until 12:00 PM.  All volunteers are welcome.
MEETING PLACE: Volunteers will meet in the Piney Chapel Road Trailhead parking area. This will be the Base location. All volunteers will sign in and receive supplies. You are encouraged to bring your own supplies if you'd like; however, there will be trash bags, litter grabbers, gloves, buckets, and safety vests available.
DRESS: Volunteers are encouraged to wear waterproof shoes/boots and work clothes. Insect repellent and sunscreen are recommended.
TEAMWORK: Volunteers may work individually or with a team in various areas along the trail, concentrating on the roadway intersections.
Limestone County District 1 County Commissioner Daryl Sammet will be providing a trailer for the trash and debris collected. The trailer will be located in the parking area at the trail head.
POINT OF CONTACT: Randy Malone
PLEASE REPLY TO THIS EVENT OR EMAIL malonerandy@hotmail.com to let us know you are planning to attend.
Media Release/ Richard Martin Trail